More than two dozen specialty gardens comprise the nearly 70 acres that make up the Birmingham Botanical Gardens. Explore five of our favorites.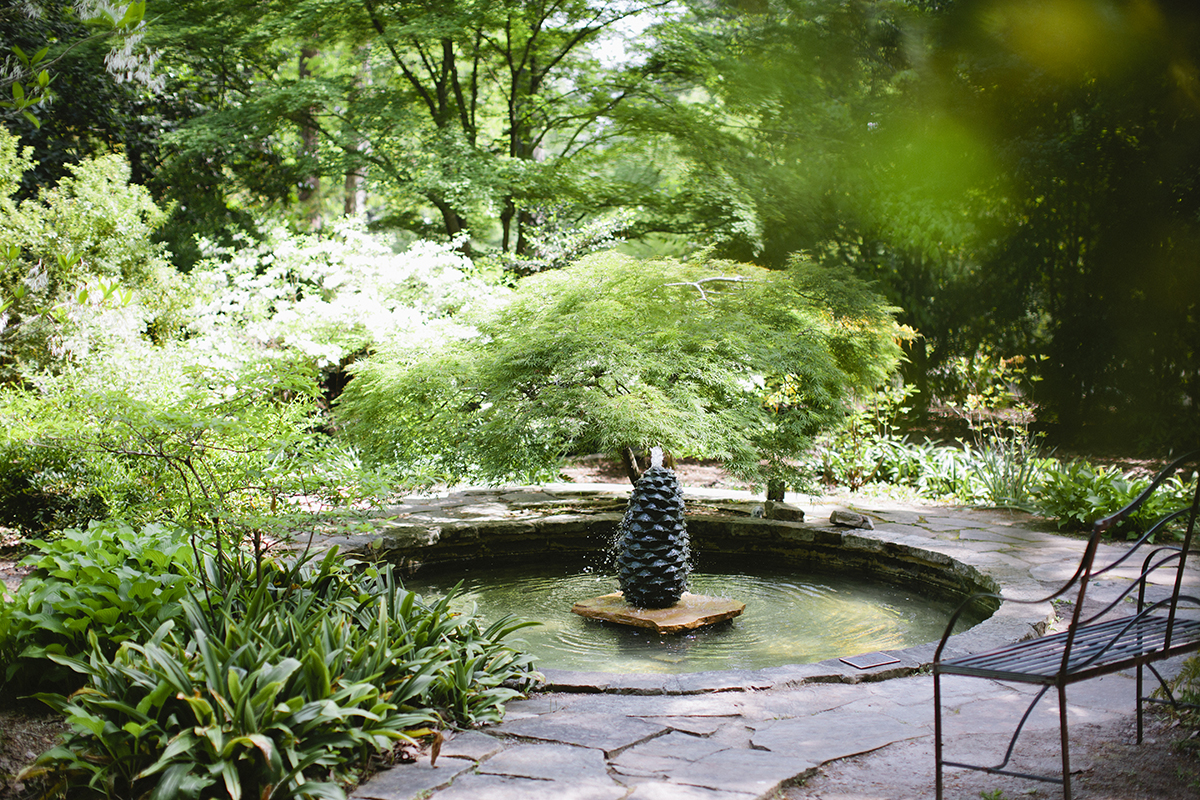 Southern Living Garden
Designed by Southern Living magazine, this area recalls an intimate Southern home garden. Plantings are inspired by the magazine founder's love for native plants. Surrounding the pinecone fountain are Piedmont, Florida flame, and Alabama native azaleas. Beyond the lawn, an iconic gazebo looks out to the Native Azalea Walk.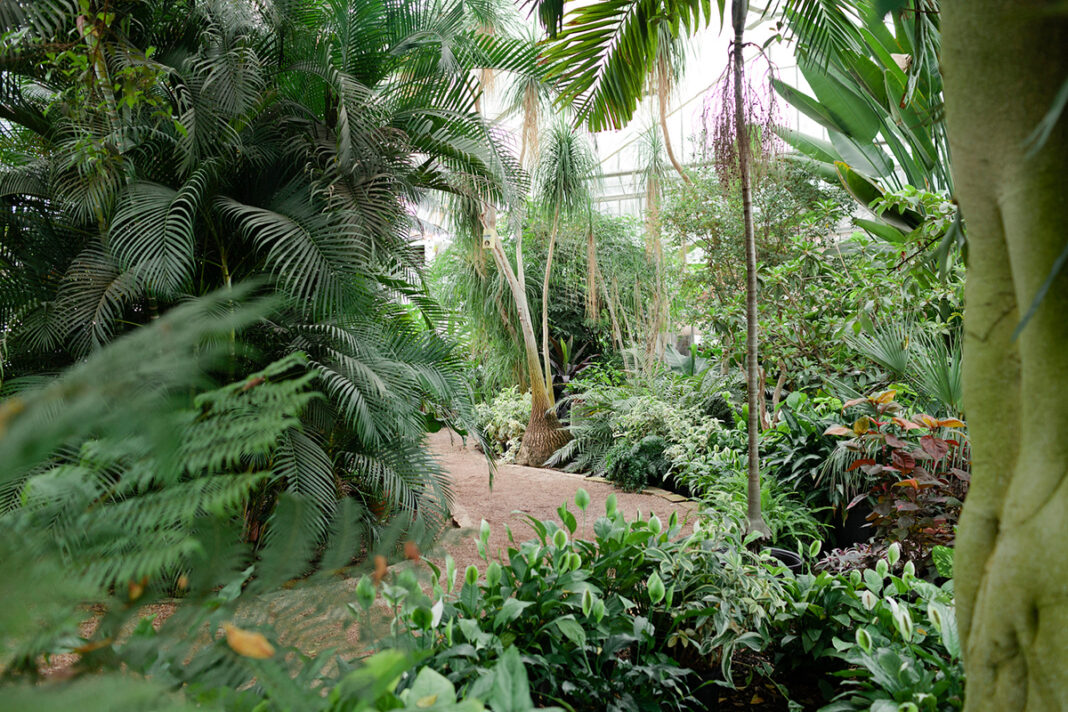 Conservatory
Built in 1962, this stately Lord & Burnham conservatory has been a symbol of the Gardens since its opening. The light-filled structure is made up of three greenhouses: the tropical house, the desert house, and the citrus house. Each showcases a collection of unique plants from across the world.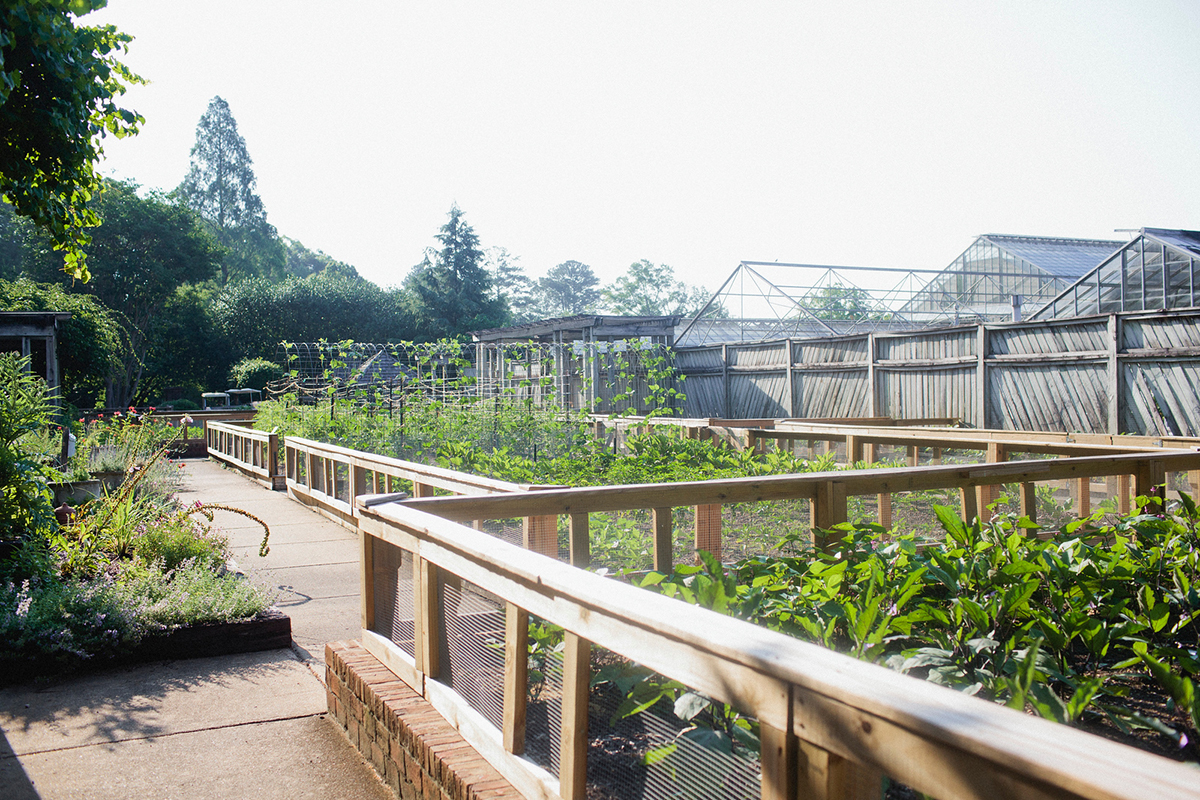 Bruno Vegetable Garden
From winter vegetables and cover crops to spring plantings for a vibrant summer harvest and on to the bounty of fall, the Bruno Vegetable Garden is a wealth of knowledge for all levels of gardeners, as well a community resource.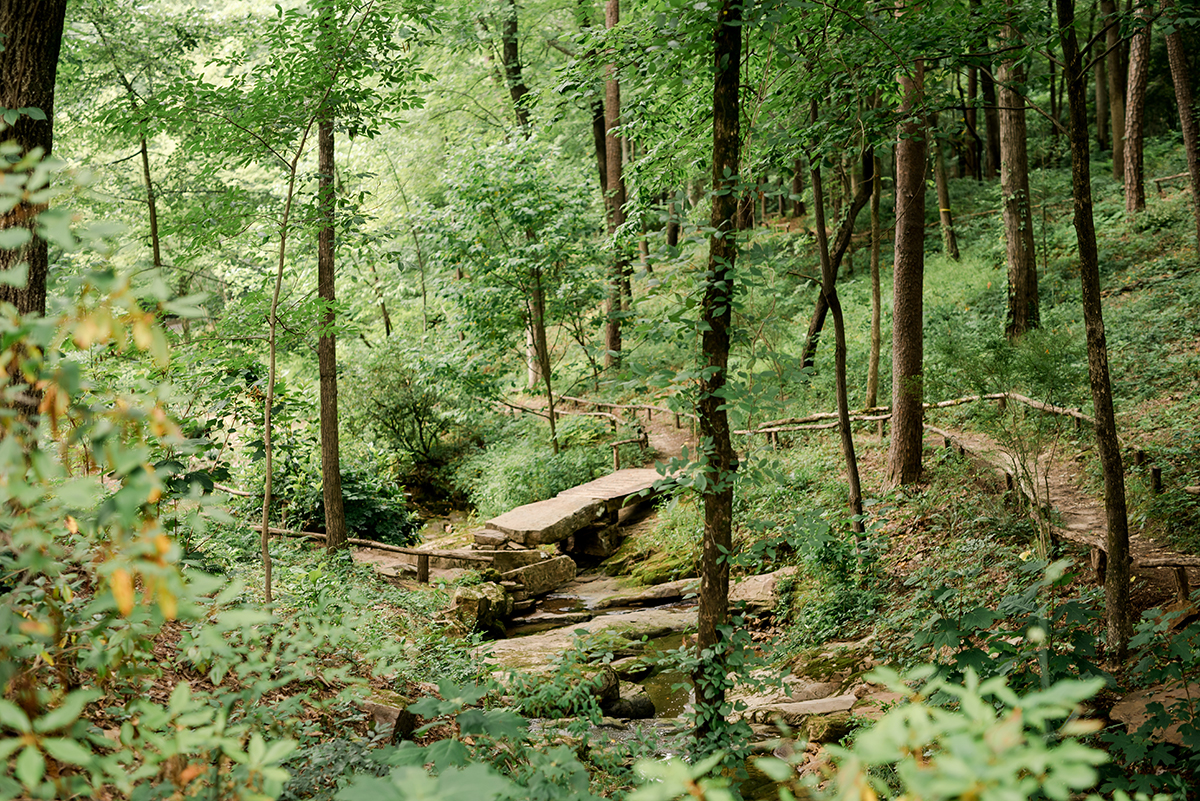 Kaul Wildflower Garden
Established in the early 1960s by a group of passionate wildflower advocates and Mrs. Bobbe Kaul, this garden boasts more than 200 different species of native plants and celebrates the biodiversity of Alabama, as well as the variety of roles natives can play in our gardens. Landscape architect Zenon Schreiber of New York created the garden from the rubble of a former rock quarry. The collection continues to inspire stewardship of Alabama's native treasures.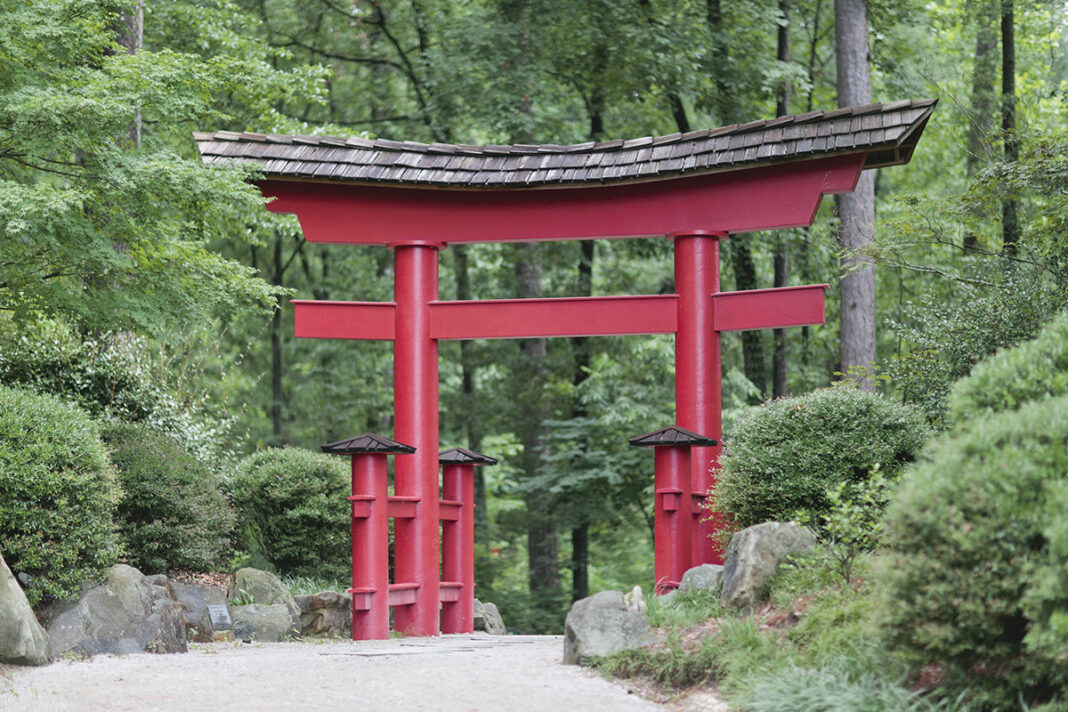 Japanese Garden
Enter through the torii, or "gateway to heaven," and discover seasonal delights that invite you to appreciate the elements of traditional Japanese garden design. From the bold winter structure of thoughtfully pruned shrubs and trees to the delicate spring cherry blossoms and the brilliant fall color of Japanese maples, there is always something new to experience in the Japanese Garden.
Birmingham Botanical Gardens offers a gateway to experience the beauty and tranquility of nature. Admission is free. Plan a visit, become a member, take a class, and explore the opportunites. bbgardens.org