With over 100 adorable pups entered into the Perfect Pups Photo Contest, these 5 dogs had some stiff competition! Get to know our winner Daisy and meet the 3 runners up Mac Daddy, Tucker Tarence, and Sally Shook. As well as our editor's choice Cooper.
---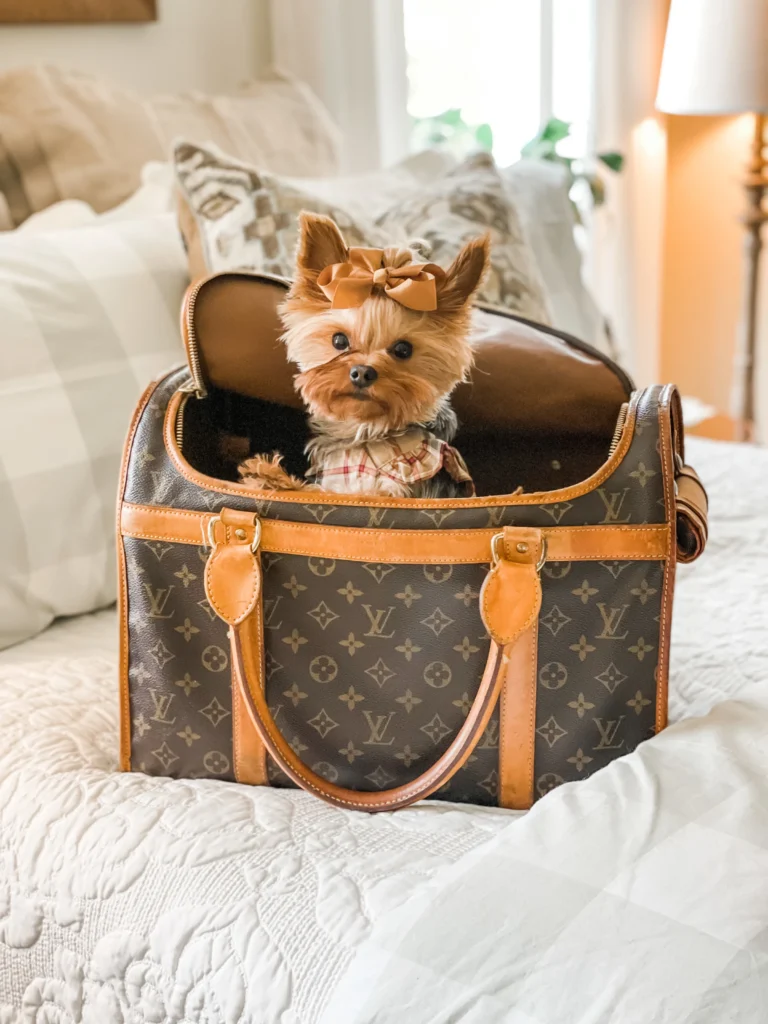 1st Place – Daisy
Breed
Yorkshire Terrier
Daisy is the sweetest 3-year-old Yorkie who loves to go to work with her mom every day. Always fashionable and a little feisty, she's quick with a snuggle or wet kiss, and manages to brighten the day of everyone she meets!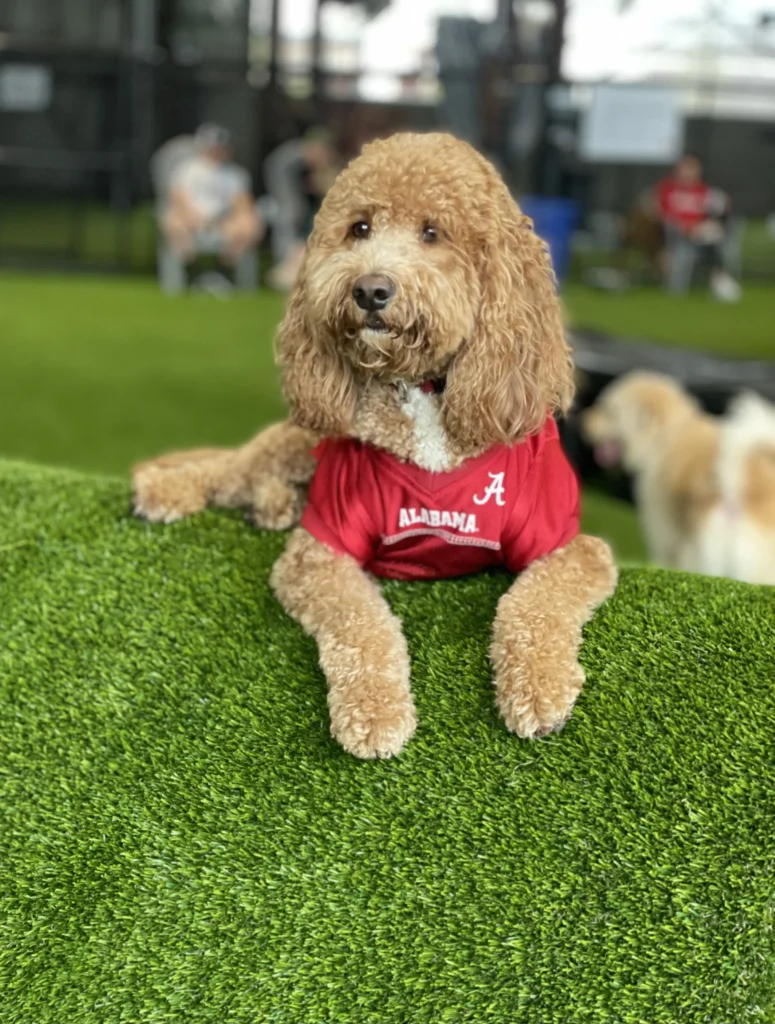 Runner Up – Mac Daddy
Breed
(Mini) Goldendoodle
Mac Daddy loves the ladies & people! He's charming, he loves giving out hugs, doggy ice cream & dance parties with his human.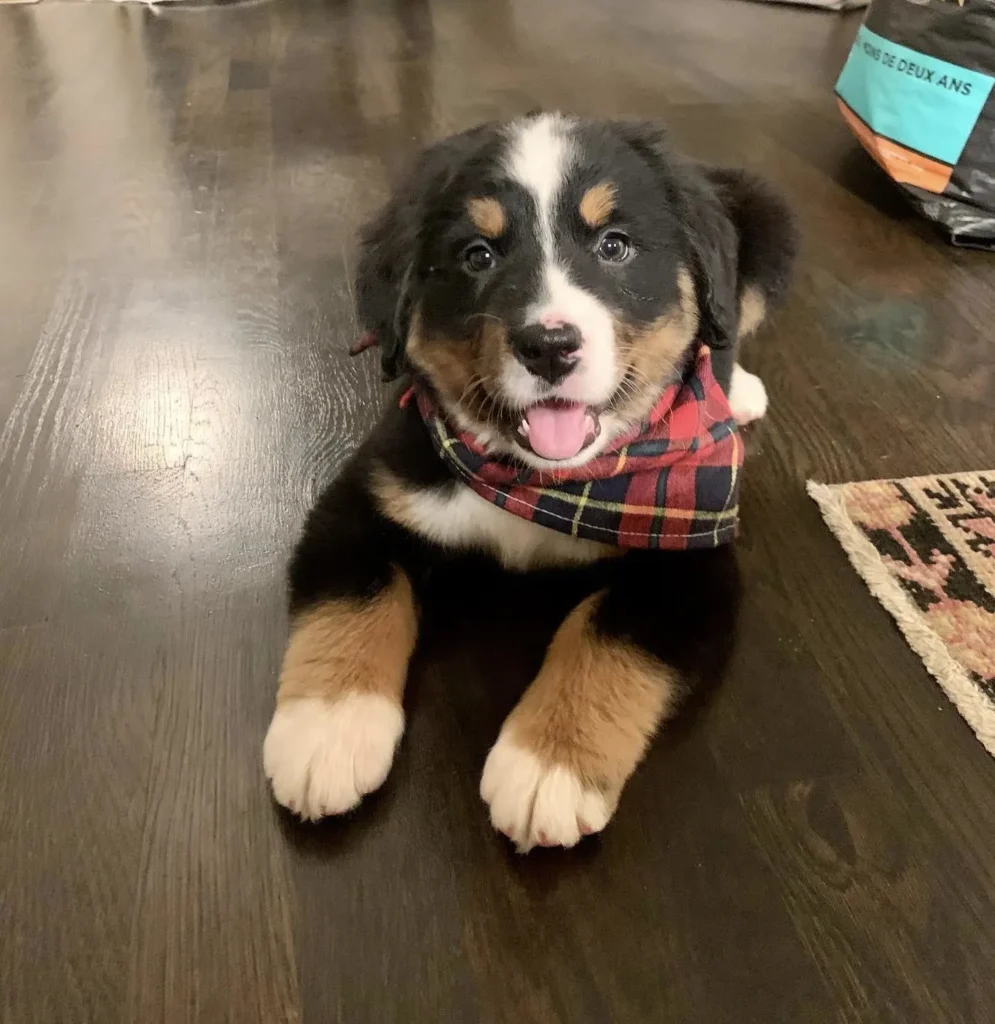 Runner Up – Sally Shook
Breed
Bernese Mountain Dog
Sally will be ten weeks old tomorrow (11/23), and is growing by the day! She already has such a fun and spunky personality. She is the sweetest and cuddliest pup. She wants to be with people always and is extremely loving and gentle (minus the teething). She loves sleeping on her back, playing in the yard, and all the toys & treats!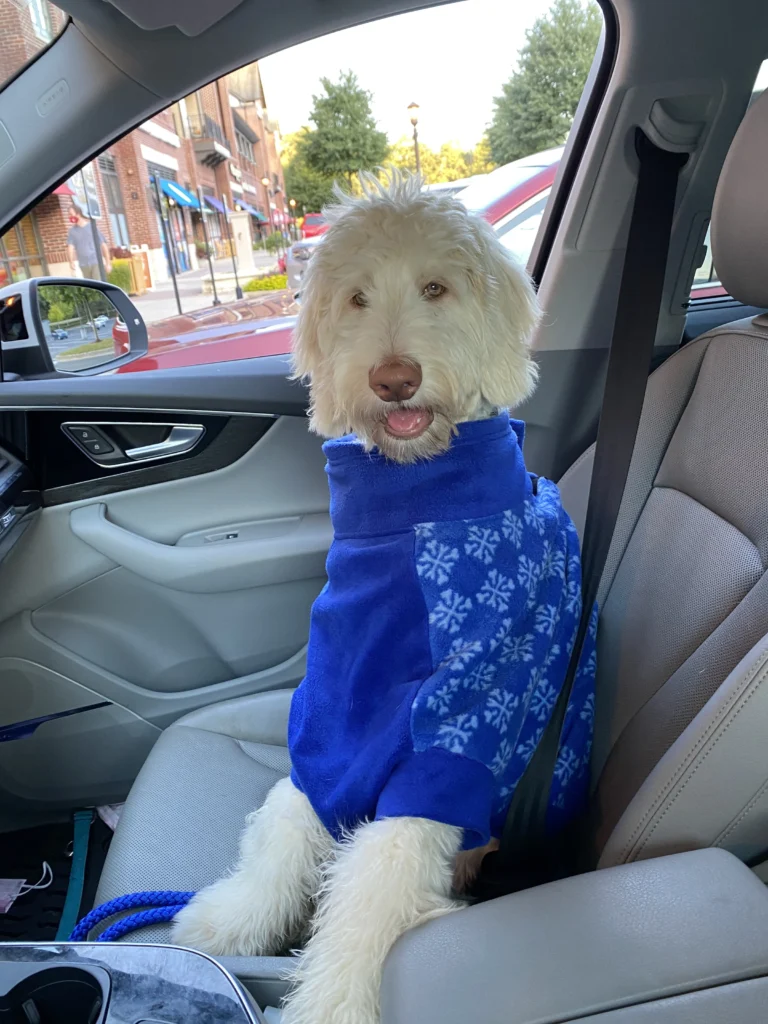 Runner Up – Tucker Tarence
Breed
Golden Doodle
Tucker has quite the following on Instagram, as he is full of not only cuteness but also shenanigans aplenty! He loves to run errands with Mom, who makes sure he looks dapper when going "about town." He is leaving his favorite place~Hollywood Feed~after finding the perfect sweater for the holidays!
Editor's Pick – Cooper
Breed
British Cream Retriever
Cooper is a 2-year-old retriever who has a very colorful personality! He lives with 3 kids, a cat, and a small mixed breed who tells him every move to make! But he's a lover and a peacemaker to all! Maybe that's the reason for this face!