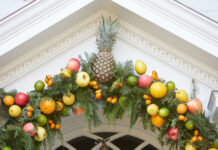 Saturday, December 11, and Sunday, December 12 the Independent Presbyterian Church will be putting on their 72nd Holiday House Tour with an in-person holiday tea and virtual homes tours.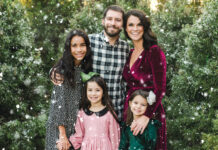 Married photographers, Lane and Josh Weichman, are adept at capturing the extraordinary moments that can come and go in the twinkling of an eye. Whether it's a portrait session or an impression of a favorite concert, their photography is all about realizing that people, experiences, and family are what matter most.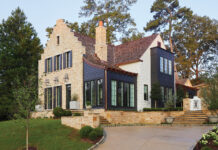 Have a quick look inside our 2021 Inspiration home, partnered with River Brook Design and Construction and some of Birmingham's top talent.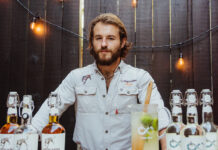 Hatton Smith II, the owner of Campesino Rum, is a Birmingham native who's giving rum the recognition it deserves.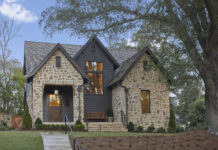 With our 2021 Inspiration Home now open to the public, let's take a look back at the last 5 Inspiration Homes.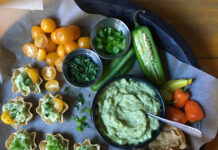 These meatless treats are the perfect way to make sure your vegetarian friends aren't left out at the tailgate.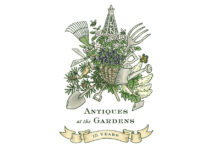 It's back! The Birmingham Botanical Gardens is celebrating 15 years of Antiques at the Gardens! Don't miss the fantastic weekend lineup of speakers, dealers, and more.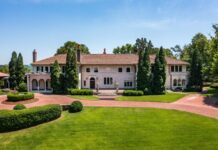 Originally built in 1927 by George Wofford and designed by Charles McCauley, The Wofford Villa is one of the most esteemed homes in Birmingham. Expertly situated on a 3.64-acre...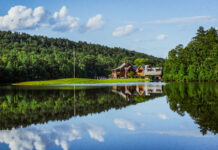 Top 5 Ways to Experience Honeywood Valley 1. Bring your meeting to the great outdoors Why conduct business as usual at the office when a rustic mountain lodge tucked away in...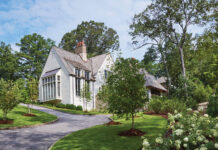 Some of our favorite exteriors that give a beautiful glimpse of what's to come when you walk through the front door!