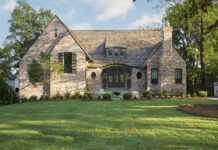 Take a peek inside our 2022 Inspiration home, partnered with Saunders Bradford, Adam Gerndt Design Group, and some of Birmingham's top talent.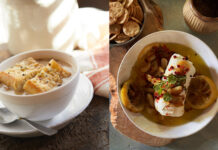 As fall creeps into Alabama, chef and owner of Andiamo Lodge, Steve Carpenter, has shared two of his cozy fall recipes with our readers.
Allison Stephens turned her passion for gardening into a hobby that gives back with a protective habitat for monarch butterflies.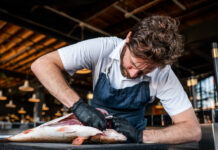 Birmingham has a new James Beard Award winner! Congratulations to Adam Evans, Executive Chef & Owner of Automatic Seafood & Oysters, for winning Best Chef in the South. We've already made a reservation.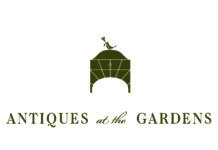 The Friends of Birmingham Botanical Gardens is pleased to celebrate the 16th Antiques at the Gardens (AATG) this fall. Presented by First Horizon Bank and featuring textile sponsor Sister...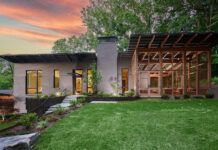 The talent of Birmingham's architects is evident in not only our city but also in locations across the globe. We feature the top two winners in our local American Institute of Architects (AIA) Design Awards, along with three of our favorite entries.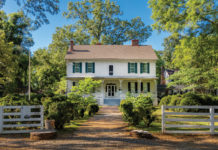 The concept of downsizing may seem daunting. Whether you are craving a condo, considering a retirement community, settling the estate of a loved one, or helping a parent relocate to a more manageable space, the process can be quite complicated. Harriet Cochrane of Ray & Poynor discusses the new division the company has created to help simplify things and guide anyone through the process.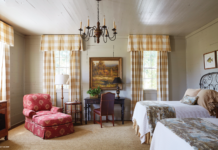 Colt Byrom, of Byrom Building shares his insight into what seniors are looking for today and how to best meet their needs moving forward.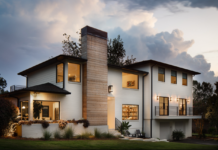 Many industries have been disrupted over the past few years by the pandemic, and the home-building industry is no different.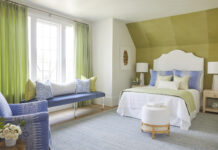 Welcome to our 2021 Inspiration Home, we partnered with River Brook Design and Construction to bring together some of Birmingham's top talent. You won't want to miss all of the amazing rooms, innovative designs, and beautiful custom details.