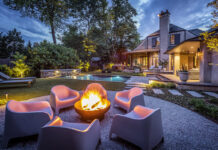 Father Nature Landscapes owner and designer Daniel McCurry shares a few of his favorite projects that help set the mood for entertaining, while offering his best advice for creating your own backyard getaway.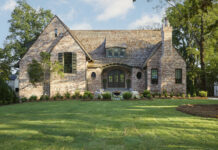 A Return to Tradition "There are no shortcuts in this process. It takes a great team like Saunders Bradford, their subcontractors, and vendors to execute a design at a high...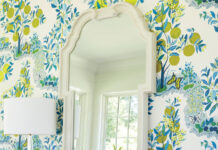 Wallpaper is back! Bright, bold patterns and soft, simple patterns are making their appearance in homes everywhere.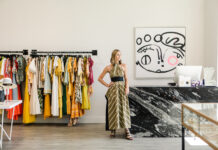 Stylist and closet curator Mary Glenn McElveen partners with clients and brands to elevate women's wardrobes. Here, she shares her best advice and the things that inspire her.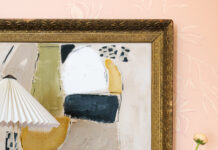 Four interior design pros, Kelly Butler, Ragan Wesson, Ellie Christopher, and Caylee Stefanek share their design tips for success.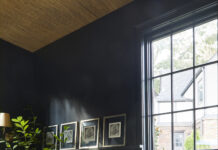 The numbers don't lie. According to the analytics, these are the stories Birmingham Home & Garden readers couldn't get enough of this year.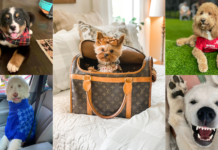 With over 100 adorable pups entered into the Perfect Pups Photo Contest, these 5 dogs had some stiff competition! Get to know our winner Daisy and meet the 3 runners up Mac Daddy, Tucker Tarence, and Sally Shook. As well as our editor's choice Cooper.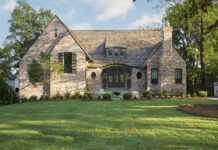 Take a peek inside our 2022 Inspiration home, partnered with Saunders Bradford, Adam Gerndt Design Group, and some of Birmingham's top talent.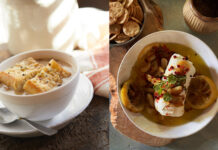 As fall creeps into Alabama, chef and owner of Andiamo Lodge, Steve Carpenter, has shared two of his cozy fall recipes with our readers.
Allison Stephens turned her passion for gardening into a hobby that gives back with a protective habitat for monarch butterflies.