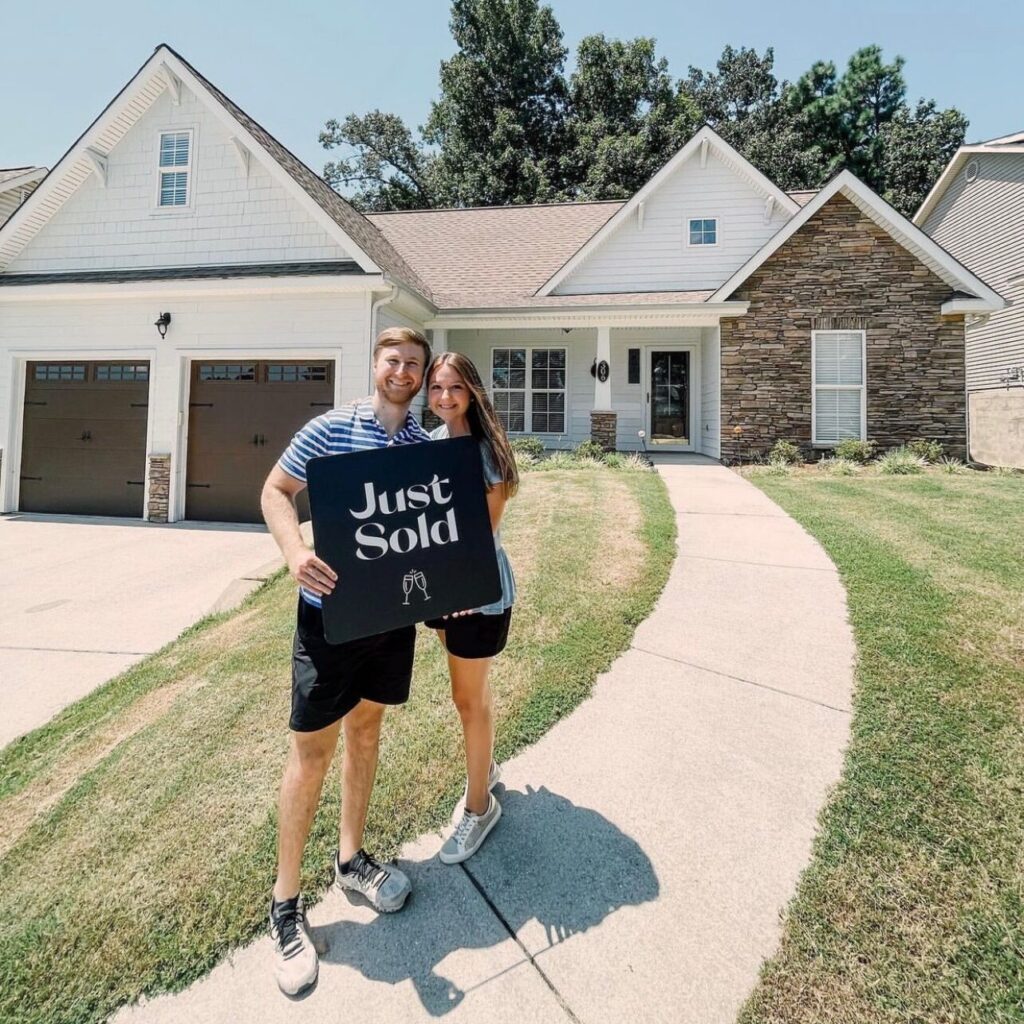 It's really that simple. Trying to time the real estate market is incredibly challenging because so many changing factors affect buying, such as housing inventory and affordability, interest rates and the lending environment, and employment and job growth. There are also micro factors in local markets that affect the viability of buying in any given part of the country—housing regulations, zoning, and local economic vibrancy, to name a few. Getting every one of those components to line up with your own personal timing is like trying to hit a bull's-eye from the back of a bucking horse. It's nearly impossible!
The Current Housing Shortage
There is currently a nationwide shortage of houses available to meet the demand of buyers ready, willing, and able to buy homes. In fact, across the country, most sellers have received multiple, competitive, over-asking-price offers within just a few days of listing their home.
Several factors have contributed to the current housing inventory deficit. First, already low interest rates went even lower, spurring a lot of buying and refinancing activity. Then, droves of Millennial buyers popped up out of nowhere, finally ready to put down some roots after years of dealing with increasing rental rates. The pandemic caused many people to reconsider their housing needs and location too. Lastly, listings are down slightly because sellers hesitated to put their homes on the market over pandemic-related safety concerns or fear they would not find a replacement property if their home sold.
The market responded just as your economics professor taught you it would. When supply is low and demand is high, prices rise. According to the National Association of Realtors, home prices have increased approximately 20% nationally over the previous year.
Many would-be buyers are wondering if they should wait until prices decline before jumping in. But the reality is that waiting for downward pricing could take a while—quite possibly years.
When To Buy?
There are many factors involved in deciding if now is a good time to buy a home. If you think it might be, there are three important "next steps" to take. First, choose a lender you trust who is willing to spend time exploring the different loan programs that fit your needs. Next, work with an experienced realtor who sincerely wants to help you buy the right home— not just sell you a property. And lastly, in this competitive market, don't get swept up in the urgency and make an offer that erodes your ability to thoroughly evaluate the home before you close on it.
"Presently, a deficit of housing inventory exists. There are fewer homes on the market than demand by almost two months depending on your area."


Roxanne Hale, owner of Art House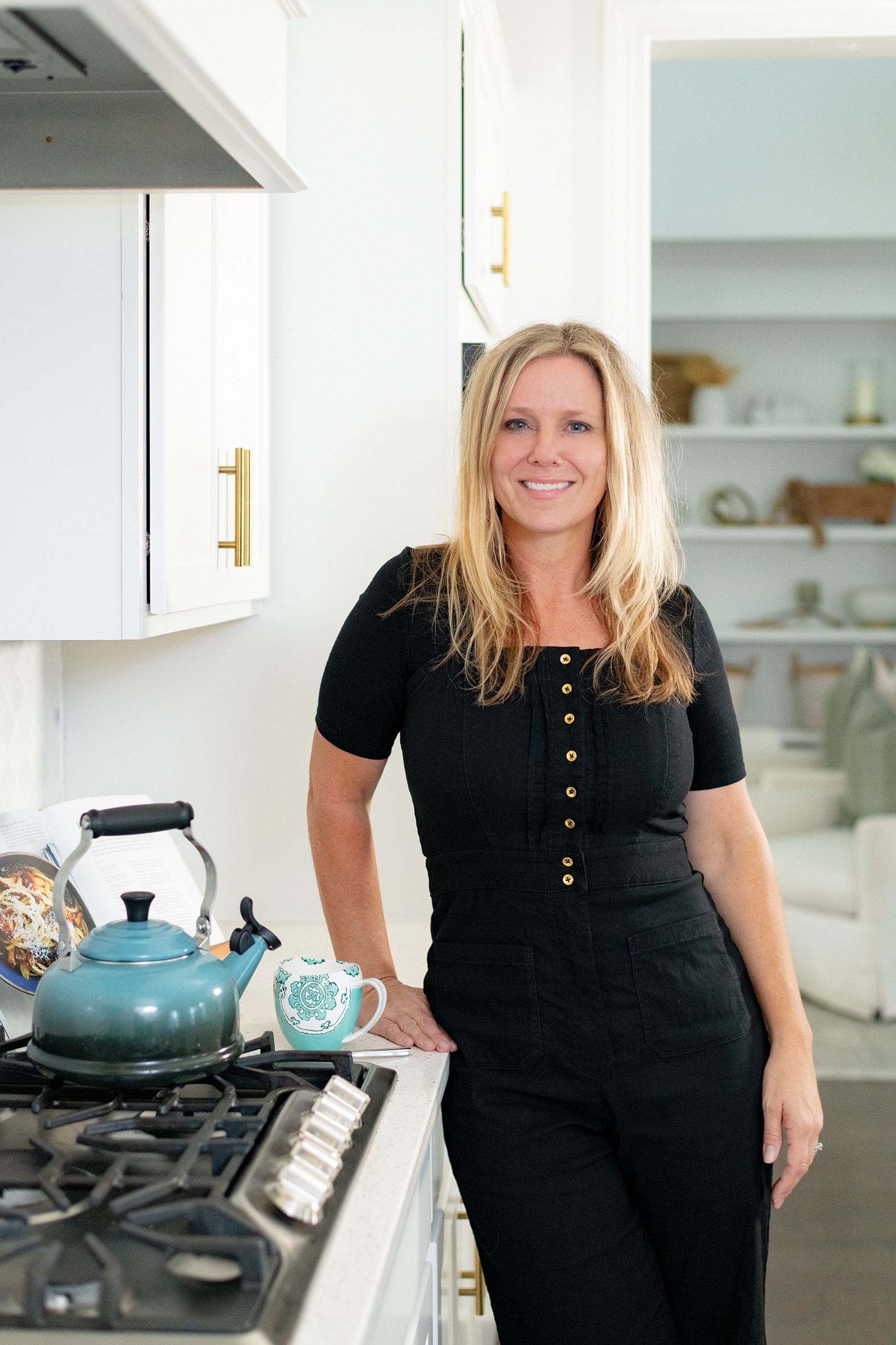 Roxanne Hale
Roxanne Hale began her real estate career in residential new construction over 20 years ago in San Antonio, Texas. She quickly became one of the top-selling new home professionals for the largest publically traded home builder in the United States. Roxanne then spent three years as the National Sales Trainer for D.R. Horton. Today, she is the broker and owner of Art House and enjoys training her team to assist clients in buying and selling properties in Birmingham.