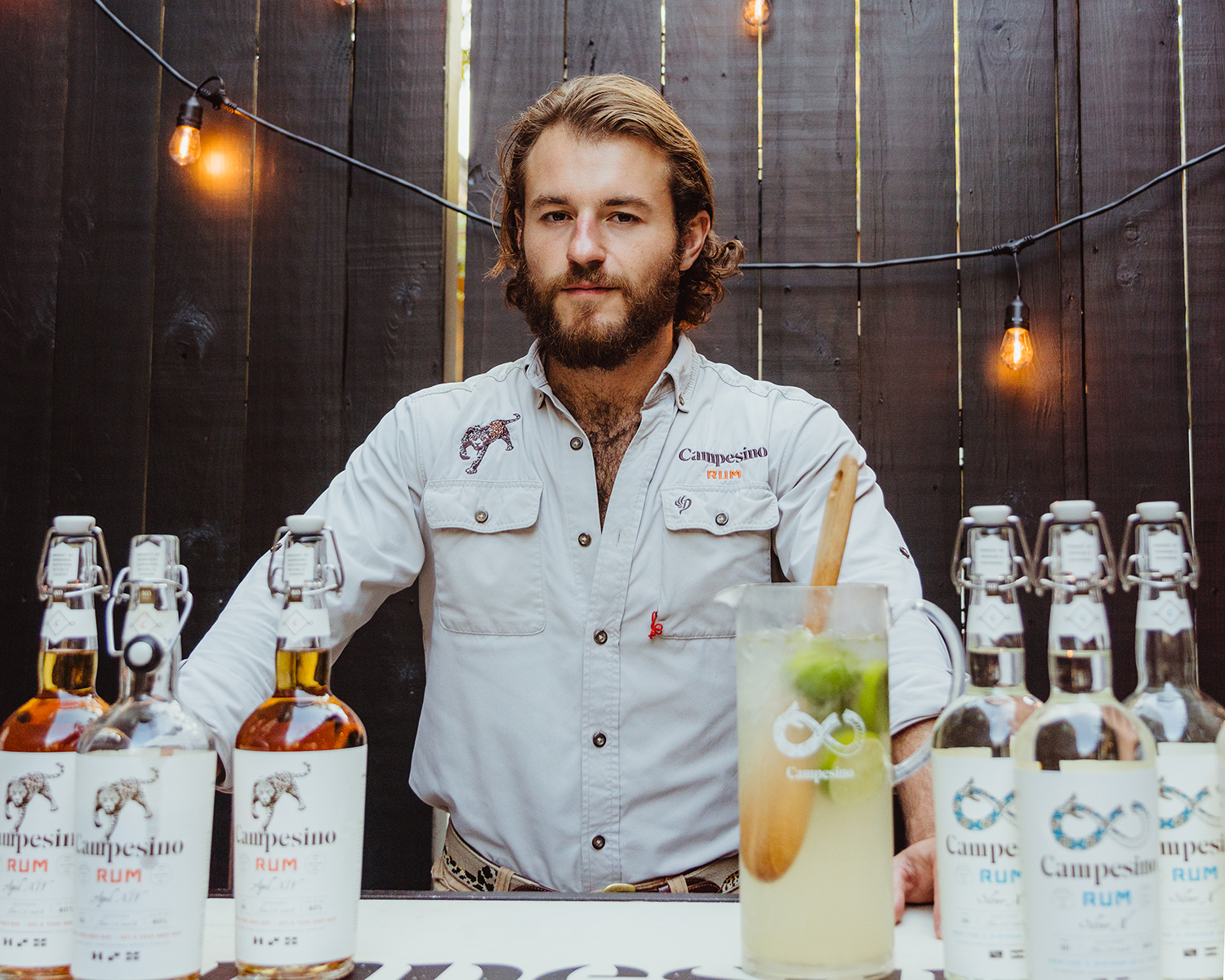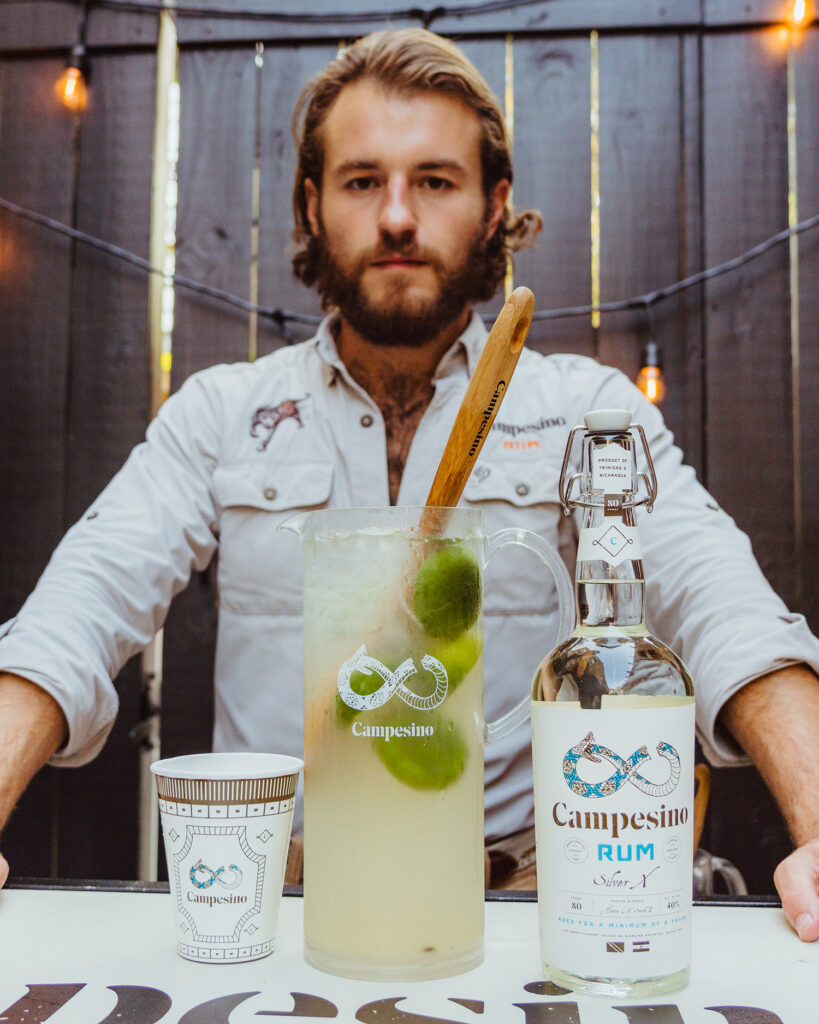 After running an illegal off-grid rum still in Panama, Birmingham native Hatton Smith II returned to the US to start a revolutionary rum business, Campesino Rum.
Hatton is a big advocate for Birmingham's food and beverage industry. "Campesino wouldn't be a thing without Birmingham," he says. When Campesino first started, Birmingham bars went to bat for the brand to be approved by the ABC board.
Hatton prefers a simple wardrobe. He has his favorite pair of jeans, one pair of boots, and one Campesino t-shirt. "I live on the road, I have to pack light," he says. While Hatton might not care for the material things he does care about Campesino's rum being "unadulterated."
"Rum can be something everyone can enjoy," he says. Hatton believes rum is a spirit that deserves the same attention and recognition as bourbon or agave spirits. Campesino strives to offer the best quality rum by not sweetening or coloring it like other brands.
Hatton's favorite stops in Birmingham run along 1st and 2nd Ave. North and include places like Cayo Coco, Paper Doll Bar, and El Barrio.
Campesino Rum can be found all over Birmingham in bars and restaurants like Queens Park, Moe's Original BBQ, The Lab, and more.
Campesino Honey Rum Old Fashioned
1/4oz diluted honey
2 dashes of Mole bitters
2 dashes of Orange juice
Stir rum, diluted honey, and bitters in a glass with ice and serve.
Campesino Lime Classico
1/2 bottle of Campesino Silver X
2 fresh squeezed limes
1 – 2 spoonfuls of sugar (to taste)
Soda water
In a pitcher add limes, sugar, and a splash of soda water to dissolve the sugar. Once incorporated add ice, 1/2 bottle of Campesino Silver X, and top with soda water. Stir and serve