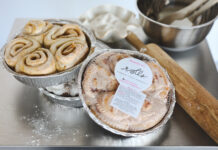 Let's face it, rolls of any kind are hard to resist. Katie Cornutt sure figured that out when she launched her Rolls Bakery back in 2019.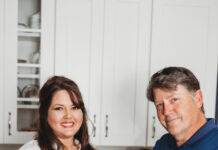 From those late-night hours dedicated to his passion came salsa man Jimmy Brogden's company After Midnight Salsa.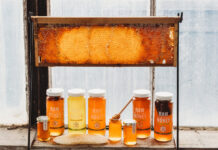 When it comes to foodstuff, smaller can most decidedly be better. Fox Hound Bee Company run by Adam Hickman if the perfect example.