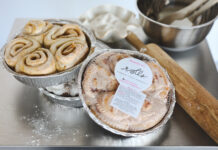 Let's face it, rolls of any kind are hard to resist. Katie Cornutt sure figured that out when she launched her Rolls Bakery back in 2019.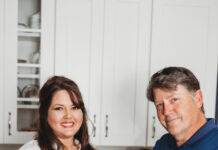 From those late-night hours dedicated to his passion came salsa man Jimmy Brogden's company After Midnight Salsa.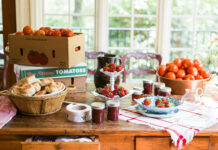 Southern women might just be born knowing how to preserve things and Jenny McCain, owner of Woodhill Cottage, is one of those women.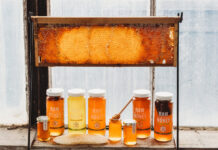 When it comes to foodstuff, smaller can most decidedly be better. Fox Hound Bee Company run by Adam Hickman if the perfect example.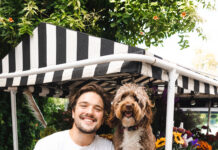 To hear Drew and Megan Templeton tell the story, it was pure destiny that Rosie, the Wild Honey Flower Truck, would one day be theirs.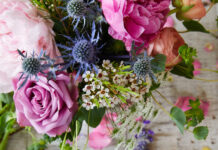 We're all well-versed in the benefits of local, that buzzword which prompts us to shop with our neighbors who own small businesses. We also appreciate eating local—one bite of a local strawberry or tomato will remind you of that pleasure! The rich Alabama soil that produces so many great local foods is the same source of some truly amazing blooms. There are scads of local flower farmers in this part of our state, and floral designers are flocking to their fresh cuts. Let us introduce you to a few of our favorites.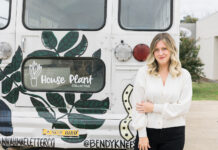 There is just something special about a big bus. Roger Daltrey and Pete Townshend knew it, when their band, The Who, released the song "Magic Bus" in 1968. Jessica...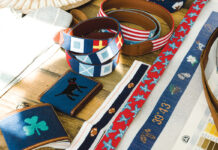 Alabama is filled with talented craftspeople that specialize in handmade products from pottery to apparel.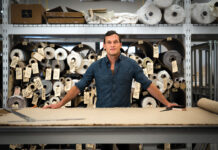 Meet some of Alabama's most talented artisans who are creating treasures to span the generations.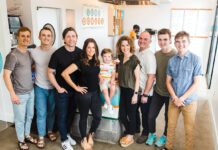 Never before has the Magic City garnered so much attention for its culinary talent. Meet some of the local notables new to the scene who continue to put the city on the food map.