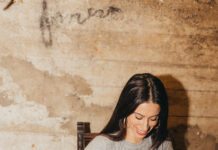 In a place as replete with natural resources as Alabamas—cotton, clay, marble—there is no shortage of inspiration for makers of every ilk. Whether they are giving new life to repurposed leather goods, exploring their backyards to source natural fabric dyes, or developing the passions of the next generation of makers, these are our neighbors who invite us to come inside their creative spaces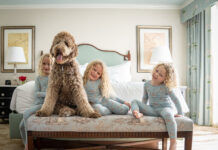 Windsor Court Nestled into a quiet corner of an otherwise boisterous downtown New Orleans, the vaunted Windsor Court Hotel has been an elegant respite for generations of Crescent City visitors.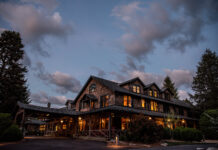 Now celebrating its 100th year, this Mountain retreat welcomes longtime visitors and new guests with favorite activities and freshly-appointed guest rooms.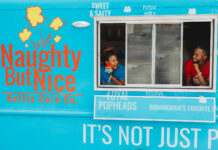 There is something kind of magical about popcorn. Popcorn equals fun and fun is the basis of Naughty But Nice Kettle Corn Co.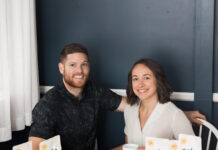 Alabama does interesting things to people. Like convince two Californians to set up a bespoke coffee company, Cala Coffee, in Cahaba Heights.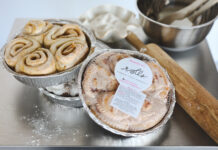 Let's face it, rolls of any kind are hard to resist. Katie Cornutt sure figured that out when she launched her Rolls Bakery back in 2019.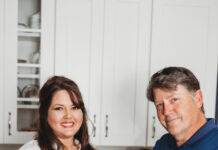 From those late-night hours dedicated to his passion came salsa man Jimmy Brogden's company After Midnight Salsa.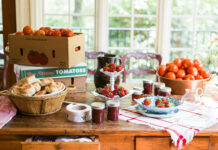 Southern women might just be born knowing how to preserve things and Jenny McCain, owner of Woodhill Cottage, is one of those women.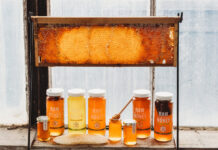 When it comes to foodstuff, smaller can most decidedly be better. Fox Hound Bee Company run by Adam Hickman if the perfect example.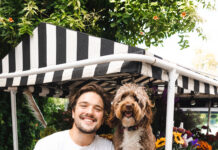 To hear Drew and Megan Templeton tell the story, it was pure destiny that Rosie, the Wild Honey Flower Truck, would one day be theirs.