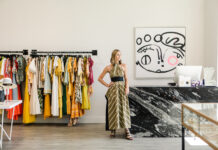 Stylist and closet curator Mary Glenn McElveen partners with clients and brands to elevate women's wardrobes. Here, she shares her best advice and the things that inspire her.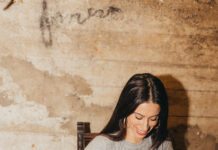 In a place as replete with natural resources as Alabamas—cotton, clay, marble—there is no shortage of inspiration for makers of every ilk. Whether they are giving new life to repurposed leather goods, exploring their backyards to source natural fabric dyes, or developing the passions of the next generation of makers, these are our neighbors who invite us to come inside their creative spaces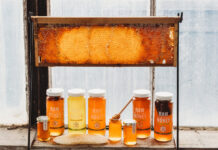 When it comes to foodstuff, smaller can most decidedly be better. Fox Hound Bee Company run by Adam Hickman if the perfect example.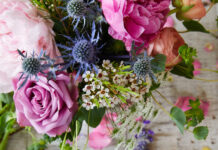 We're all well-versed in the benefits of local, that buzzword which prompts us to shop with our neighbors who own small businesses. We also appreciate eating local—one bite of a local strawberry or tomato will remind you of that pleasure! The rich Alabama soil that produces so many great local foods is the same source of some truly amazing blooms. There are scads of local flower farmers in this part of our state, and floral designers are flocking to their fresh cuts. Let us introduce you to a few of our favorites.