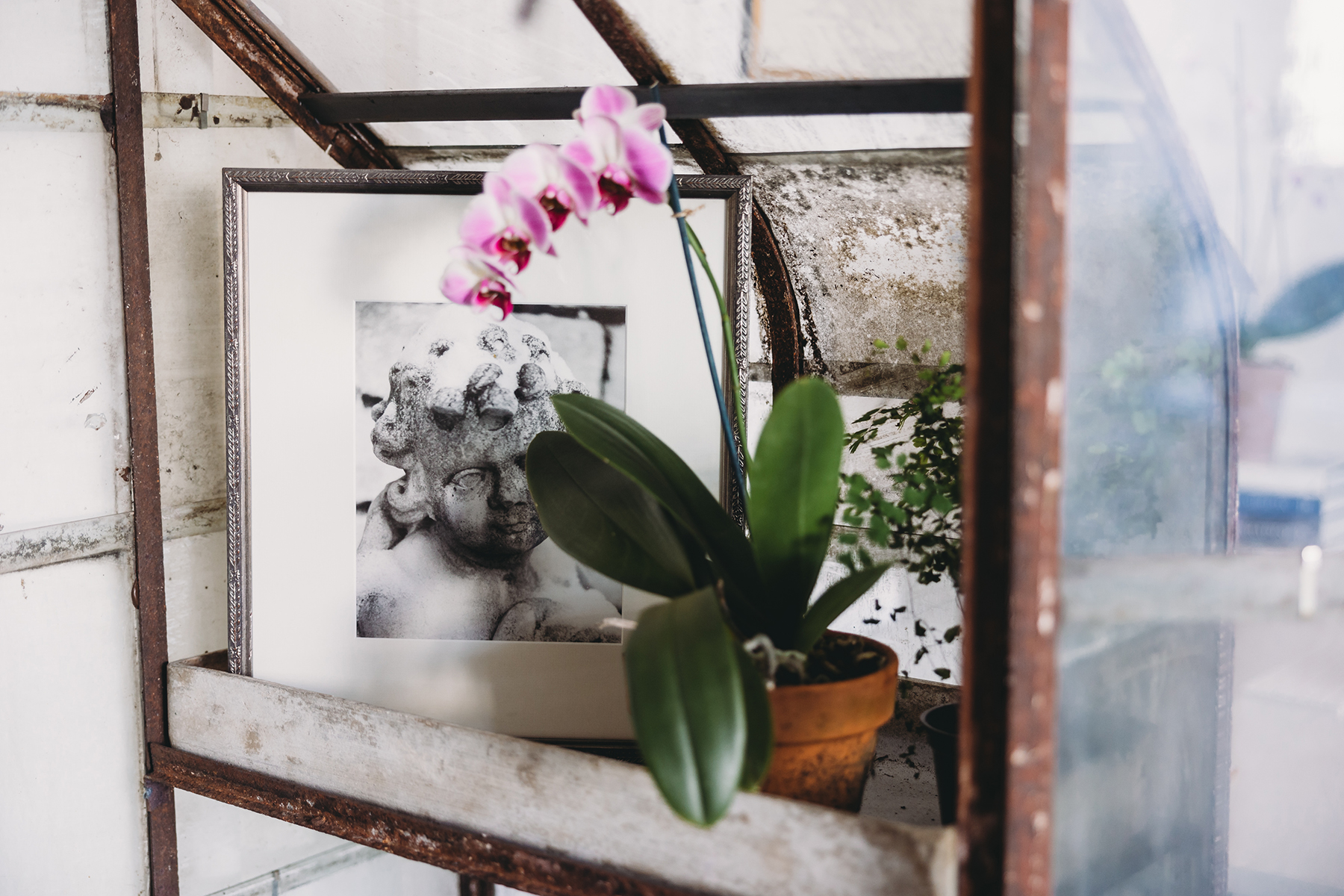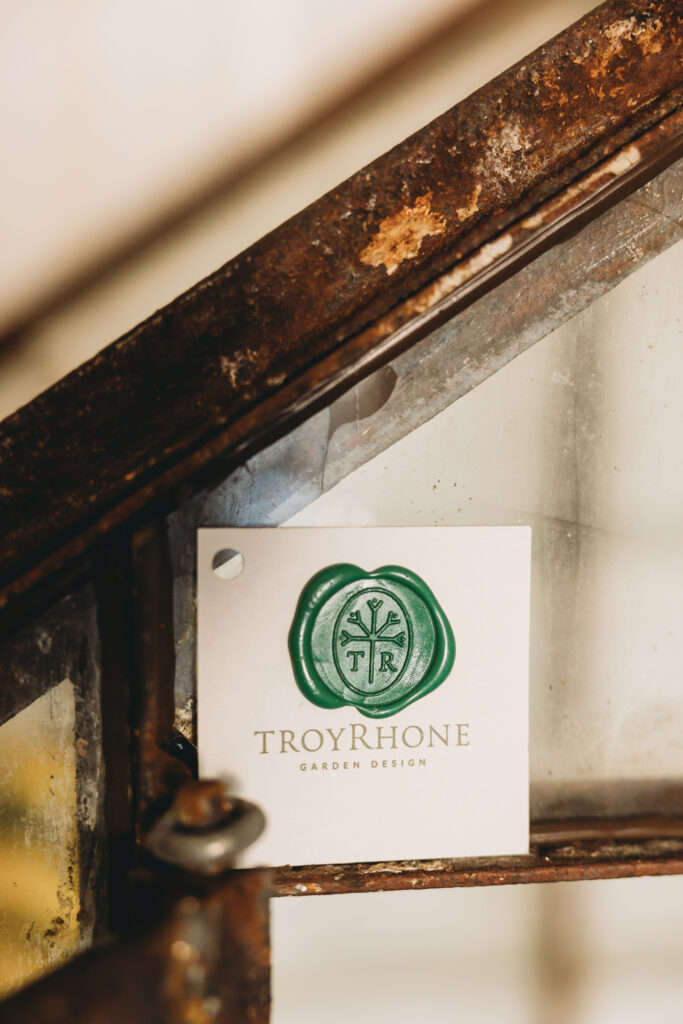 For gardeners who gravitate toward old-world style, Troy Rhone's new store in Mountain Brook Village offers one-stop shopping for the planted garden, along with the accents that bring it to life.
In Troy's garden designs, containers have always played a big role, from ones large enough to hold trees to smaller vessels that perfectly grace tabletops. His current inventory includes planters by Willy Guhl, a Swiss industrial designer. Customers will also find an antique miniature greenhouse from Belgium filled with seasonal plants and ornaments, bamboo chairs from the 1950s, and an 18th-century console from Avignon, France. In addition, the shop showcases statuary in the forms of putti and animals. These are the sorts of garden ornaments that create impact in a garden, each a unique memento from a moment in garden history. Troy also displays oversized charcoal botanicals by California artist Emily Farish, made exclusively for his shop. With the store's constantly evolving inventory, there's always something new to behold—or to bring home to your own garden.
"Each one-of-a-kind garden antique is hand- selected and representative of elements I use in my own home. The shop is a space to share my design aesthetic and to provide a source for these inheritable keepsakes."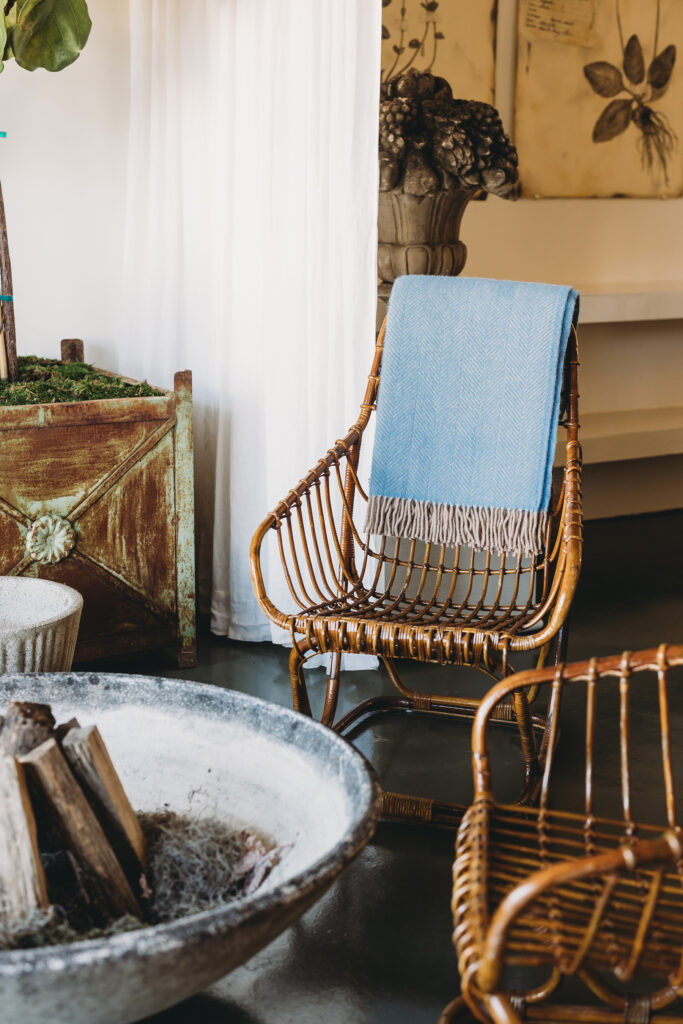 Contact:
Troy Rhone Garden Design – 2841 Culver Road Mountain Brook, AL – 205.961.0026 – troyrhone.com – IG: @troyrhone
See more work by Troy here.