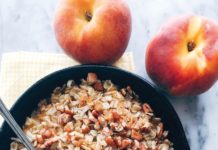 Top off the long, lazy days of summer by whipping up one of these mouth-watering treats. Whether you are craving something decadent, fruity, or a combination of both, we've got you covered.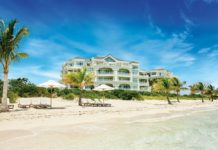 Don't wait until summer to get away. These three escapes offer amazing, year-round, bucket list experiences.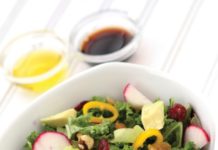 Cookbook editor and travel writer Alison Lewis shares hearty and healthy recipes to kick your resolutions (and energy) into high gear.
1. The Californian  ½  cup reduced-fat mayonnaise ⅓ cup crumbled goat cheese 1¼ cups thinly sliced yellow squash (about 2...
These smoothies are so delicious and satisfying, it's hard to believe they are healthy. Grab a straw, take a sip, and reap the benefits of the vitamin-packed, protein-enriched treats.
Oatmeal Chocolate Chip Pecan Pie Cooking spray ½ (15-ounce) package refrigerated pie dough (such as Pillsbury) ¾ cup dark brown...