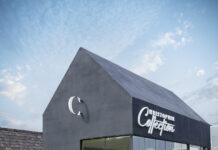 We recently toured Christopher Collection, Homewood's newest interiors store and design center showroom, to get to know the team, photograph each member in their favorite space, and find out what they love most about it.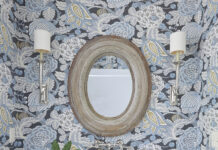 Ten years ago this Edgewood cottage was the peak of style but as of 2022 this bed and bath combo got the refreshing upgrade it deserved.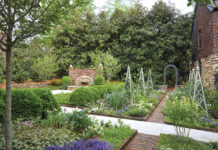 A long overdue garden redesign brings the past to the present as it honors the historic roots of the home it surrounds.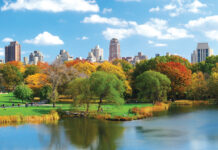 We sat down with three transplanted Alabamians to find out their favorite things to do and see in the Big Apple.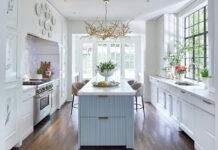 We partnered with Triton Stone Group for our 2021 Kitchen Contest—and you chose your favorites. Here are the stunning results!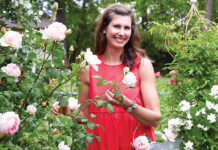 For Kate Graham, what started as a casual interest in gardening has since turned into into a budding boutique flower business called Fig & Fern.
The classic architecture of the Inspiration Home blends perfectly with the cottages of Homewood yet is updated for modern living.
Destin, Florida, may not be the remote fishing village it once was, but there's still plenty of serenity to be found—if you know where to look. PS: We'll give you a hint: The Henderson
From narrow courtyards to pocket gardens to grand estates, Peter Falkner brings sophistication, style, and enchanting vistas to landscapes in Birmingham and across the South. Take a look at these highlights from some of our favorite spaces.
Set to Sell, one of Birmingham's premier staging companies, talks design, return on investment, and how they turned one downtown loft into an award-winning space.