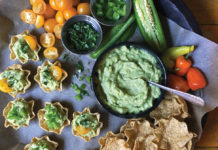 Leslie Byars Register shares a few light recipes that won't blow all of your New Year's resolutions. They are full of fresh ingredients and ideal for entertaining.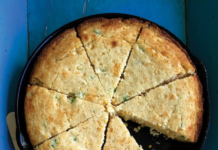 Leslie's Party Diaries is an adventure in entertaining. By following the helpful tips inside, you'll be guaranteed to have as much fun as your guests.
​Miso-Glazed Grouper ⅓ cup low-sodium soy sauce ¼ cup sake or mirin 1 tablespoon honey 3 green onions, sliced...