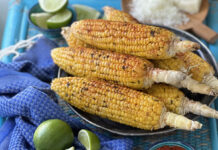 Colorful Mexican Menu from Leslie Byars Register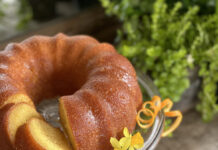 The versatility of this menu makes it perfect for brunch, lunch, or dinner. Serve it straight off the stove, or plate it on a formal table in your dining room.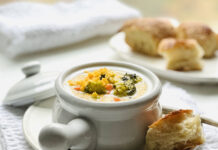 There's just something special about a pot of soup simmering on the stove. It's comfort food at its finest.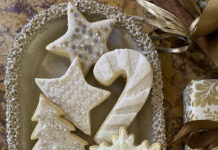 Leslie Byars Register and other Birmingham Dames share their favorite elevated holiday recipes and a simple tick for stylish party favors.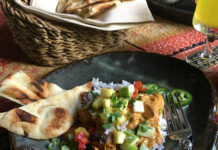 Spice things up with a dinner party favorite, "Chicken Curry in a Hurry." Pair with a lazy Susan full of toppings and warm naan bread.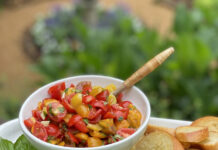 Summertime is a "What can I bring?" time of year!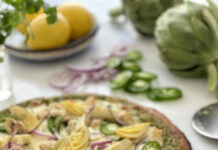 Pizza, pasta, risotto, and more. Join Leslie Byars Register for tips and tricks on Italian cooking at home, made easy.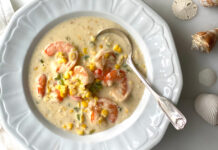 Leslie Byars Register shares her go-to seafood dishes that make vacation meal-planning a snap.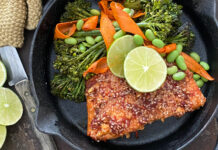 Turn the tables on your tastebuds with these veggie-packed dishes that are healthy and downright delicious.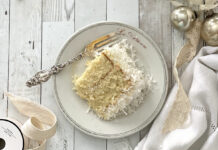 Want a White Christmas but lacking snow? Leslie Byars Register has the perfect sweet treats to help you out.