Give your taste buds a treat with this exotic menu filled with Mediterranean delicacies that will have you in and out of the kitchen in no time.
Nothing is more comforting than knowing you have a pot of soup simmering on the stove.
If you are one of those people who has been saving your fine china and crystal for a special occasion—well, this is it.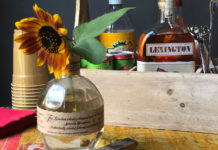 Whether you are parking yourself in front of a big-screen TV or headed to the stadium, here are several surefire winners to satisfy your snacking mood.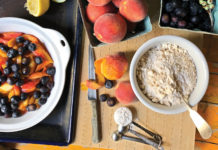 Fresh produce steals the show in these 4 delectable warm-weather recipes.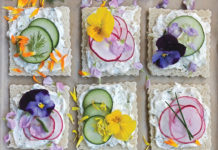 Mother's Day just isn't complete without a special lunch. And with these simple dishes, everyone will be out of the kitchen and ready to celebrate in no time.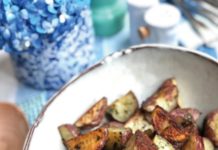 All of these recipes can be made ahead, or at least prepped in advance, to ensure a more relaxing weekend at the lake or beach.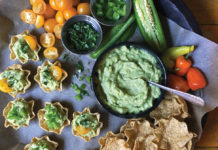 Leslie Byars Register shares a few light recipes that won't blow all of your New Year's resolutions. They are full of fresh ingredients and ideal for entertaining.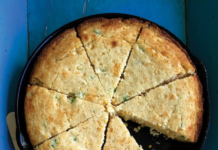 Leslie's Party Diaries is an adventure in entertaining. By following the helpful tips inside, you'll be guaranteed to have as much fun as your guests.
​Miso-Glazed Grouper ⅓ cup low-sodium soy sauce ¼ cup sake or mirin 1 tablespoon honey 3 green onions, sliced...