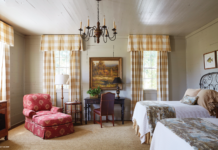 Colt Byrom, of Byrom Building shares his insight into what seniors are looking for today and how to best meet their needs moving forward.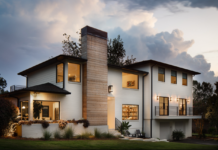 Many industries have been disrupted over the past few years by the pandemic, and the home-building industry is no different.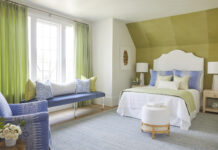 Welcome to our 2021 Inspiration Home, we partnered with River Brook Design and Construction to bring together some of Birmingham's top talent. You won't want to miss all of the amazing rooms, innovative designs, and beautiful custom details.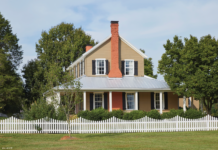 McGowin-King Mortgage shares top tips for securing a mortgage and making it to closing on time.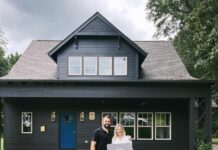 Throughout my 20 years in real estate, I have one piece of advice for my clients that has remained the same: "Only buy a house when you need one and are financially prepared to own one." If that doesn't sound like you, Then wait. -Roxanne Hale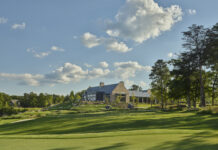 The McLemore Club, near Chattanooga, Tennessee, may be a short drive from Birmingham but feels like being on a different continent!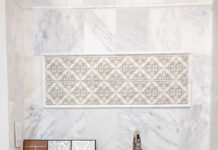 If you're looking for high-end tile in Birmingham, including decorative, domestic, imported, Alabama made, and allied tile products, as well as stone surfaces, Robert F. Henry Tile is a...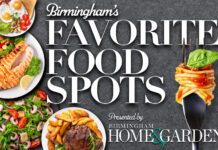 We let Birmingham vote on their favorite food spots. Now, check out our winners. You (and your taste buds) won't be disappointed.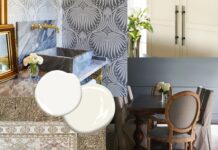 Fall in love with your home again with these 12 easy and affordable upgrades.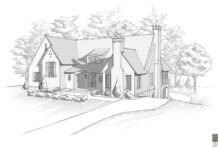 Birmingham Home & Garden, Saunders Bradford Building Company, and designer Adam Gerndt can't wait for you to experience our next Inspiration Home in Vestavia Hills!