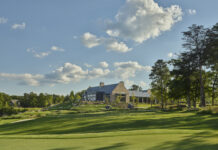 The McLemore Club, near Chattanooga, Tennessee, may be a short drive from Birmingham but feels like being on a different continent!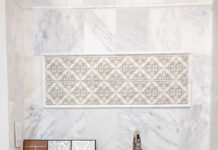 If you're looking for high-end tile in Birmingham, including decorative, domestic, imported, Alabama made, and allied tile products, as well as stone surfaces, Robert F. Henry Tile is a...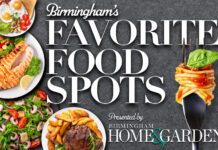 We let Birmingham vote on their favorite food spots. Now, check out our winners. You (and your taste buds) won't be disappointed.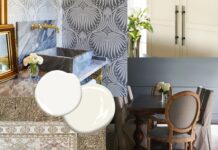 Fall in love with your home again with these 12 easy and affordable upgrades.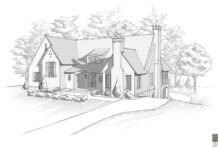 Birmingham Home & Garden, Saunders Bradford Building Company, and designer Adam Gerndt can't wait for you to experience our next Inspiration Home in Vestavia Hills!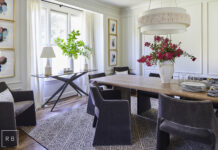 River Brook Design & Construction - Best in Show (205) 383-9699 - riverbrook.construction WINNER: LaPrado Custom HomeCUSTOM HOME OVER $1 MILLION This 4,200 square foot custom build was designed with a European feel...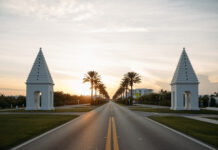 Alys Beach is bustling with full-time residences, vacation rentals, recreational amenities and a lively mix of shops and restaurants.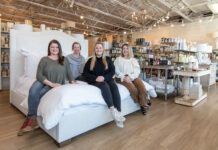 When it comes to remodeling or redecorating your home, it's hard to know where to even begin. Luckily, Birmingham has become a hub for talented design teams and individuals that can help you get started and guide you throughout the process. These local professionals offer the experience, tools, and resources needed to create unique spaces that combine beauty with functionality.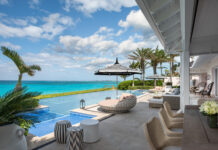 Brownell Travel associate Kathryn Burns shares some of her top getaways for couples and families.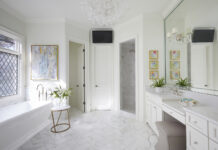 When you have beautiful architecture, it's easy to update a bath just by resurfacing without moving a wall or changing the floor plan.