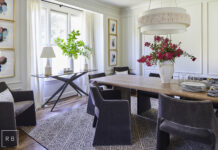 River Brook Design & Construction - Best in Show (205) 383-9699 - riverbrook.construction WINNER: LaPrado Custom HomeCUSTOM HOME OVER $1 MILLION This 4,200 square foot custom build was designed with a European feel...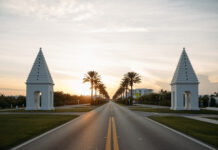 Alys Beach is bustling with full-time residences, vacation rentals, recreational amenities and a lively mix of shops and restaurants.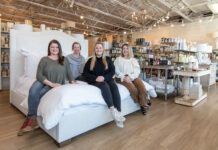 When it comes to remodeling or redecorating your home, it's hard to know where to even begin. Luckily, Birmingham has become a hub for talented design teams and individuals that can help you get started and guide you throughout the process. These local professionals offer the experience, tools, and resources needed to create unique spaces that combine beauty with functionality.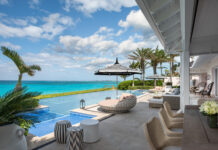 Brownell Travel associate Kathryn Burns shares some of her top getaways for couples and families.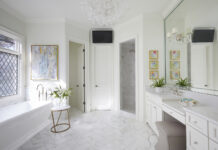 When you have beautiful architecture, it's easy to update a bath just by resurfacing without moving a wall or changing the floor plan.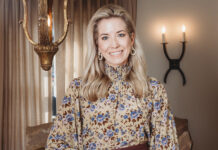 Virginia McCary launched her firm in 2016 after studying business and interior design and then gaining experience working with designer Iris Thorpe.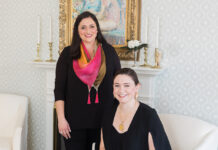 Virginia Grisham and Eleanor Tolbert met early in their career paths. Now, the two have created Grisham Tolbert Interiors and are on the rise.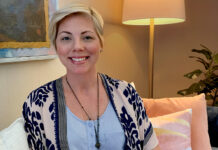 From learning how to eat right, take care of your skin, and manage your money, we have the resources you need to start fresh.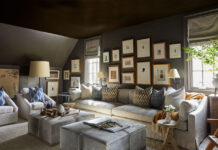 We know what Pantone says about the color of the year but these are the colors Birmingham can't seem to get enough of!
Let's take a look back at the top 5 stories Birmingham Home & Garden readers couldn't get enough of in 2021!