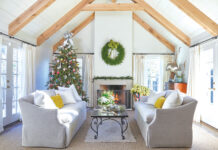 A Vestavia Hills cottage receives a second renovation by interior designer Meredith Sherrill just in time to celebrate the season.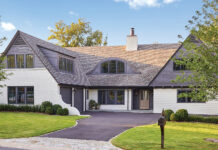 A drab 1970s Vestavia Hills home becomes a showstopper thanks to the collaborative vision of Interior Designer Anne Turner Carroll and Residential Designer Richard Long.
What started as a spec house became a forever home thanks to the keen eye of artist Laurel-Dawn Latshaw and talents of Danielle Robin with Twin Interiors.