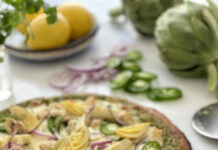 Pizza, pasta, risotto, and more. Join Leslie Byars Register for tips and tricks on Italian cooking at home, made easy.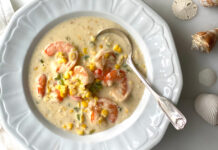 Leslie Byars Register shares her go-to seafood dishes that make vacation meal-planning a snap.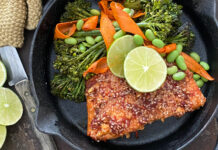 Turn the tables on your tastebuds with these veggie-packed dishes that are healthy and downright delicious.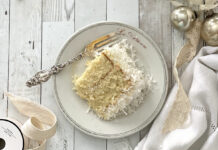 Want a White Christmas but lacking snow? Leslie Byars Register has the perfect sweet treats to help you out.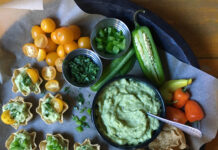 These meatless treats are the perfect way to make sure your vegetarian friends aren't left out at the tailgate.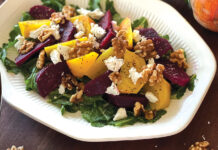 In the mood for a restaurant-worthy meal but forgot to make reservations? This menu, full of fall flavors, has you covered.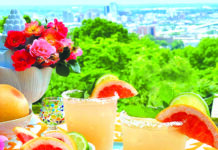 If you have ever been out to dinner with me, you know I am very particular when it comes to my cocktails—down to the glass! Every drink tastes better with the finest and freshest ingredients. All of the drink recipes here are company-worthy—and guaranteed to leave you feeling great!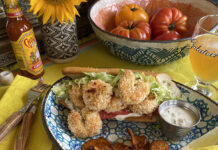 These quick and easy recipes have few ingredients and minimal cleanup but are not lacking satisfying flavors. Dive in and enjoy this season's bounty.
Alfresco entertaining has never been as popular as it is today. Here are a few simple recipes that are packed with protein and veggies, full of flavor, and easy to tote to the great outdoors.
Take advantage of summer's last harvest with a vegetable plate your family will love. Simply set your table with your good silver and a chilled glass of chianti to make this classic summer meal instantly company worthy.