Leslie Byars Register

-

search results

If you're not happy with the results, please do another search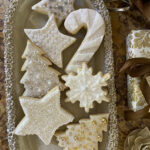 Leslie Byars Register and other Birmingham Dames share their favorite elevated holiday recipes and a simple tick for stylish party favors.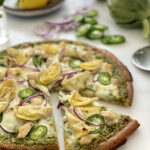 Pizza, pasta, risotto, and more. Join Leslie Byars Register for tips and tricks on Italian cooking at home, made easy.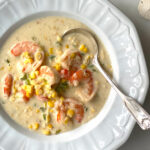 Leslie Byars Register shares her go-to seafood dishes that make vacation meal-planning a snap.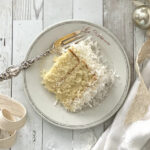 Want a White Christmas but lacking snow? Leslie Byars Register has the perfect sweet treats to help you out.
Three delicious holiday recipes from Leslie Byars Register will make the perfect gift for friends and family this season.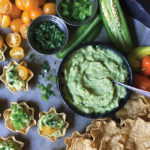 Leslie Byars Register shares a few light recipes that won't blow all of your New Year's resolutions. They are full of fresh ingredients and ideal for entertaining.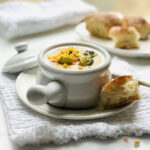 There's just something special about a pot of soup simmering on the stove. It's comfort food at its finest.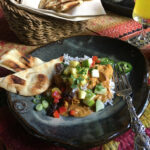 Spice things up with a dinner party favorite, "Chicken Curry in a Hurry." Pair with a lazy Susan full of toppings and warm naan bread.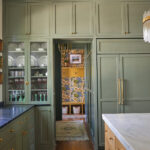 As 2021 comes to an end our staff is sharing the photos that really resonated with us in our picks for "Top Photos of 2021."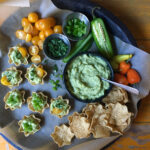 These meatless treats are the perfect way to make sure your vegetarian friends aren't left out at the tailgate.