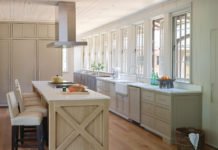 Traditional style and contemporary finishes combine in a Mountain Brook house designed to be a young family's lifelong home.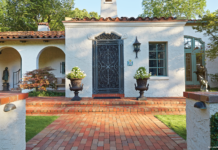 Renewing the grounds and terraces of a vintage Spanish Colonial Revival manor in Mountain Brook, garden designer Kelly Hulsey gave it a lush setting for alfresco living in keeping with its elegant yet relaxed style.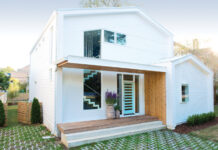 Architect Mike Gibson crafts a contemporary family house that seamlessly blends modern design with its Homewood neighbors.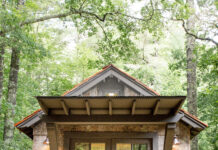 Who knew tiny homes would become so big? Not in size, which by definition is less than 500 square feet—sometimes much less. What has mushroomed is the tiny house...