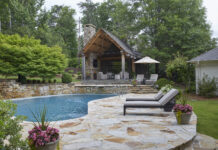 When a storm sent an oak tree crashing through a Mountain Brook family's kitchen, it brought with it a chance to reinvent the outdoor living space.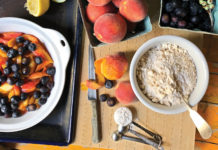 Fresh produce steals the show in these 4 delectable warm-weather recipes.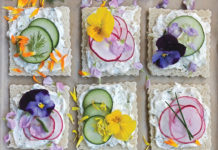 Mother's Day just isn't complete without a special lunch. And with these simple dishes, everyone will be out of the kitchen and ready to celebrate in no time.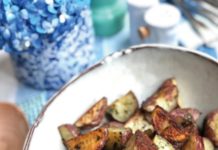 All of these recipes can be made ahead, or at least prepped in advance, to ensure a more relaxing weekend at the lake or beach.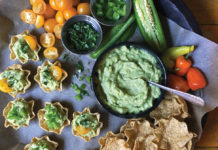 Leslie Byars Register shares a few light recipes that won't blow all of your New Year's resolutions. They are full of fresh ingredients and ideal for entertaining.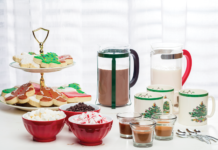 Instead of fussing over fancy desserts, keep it simple with a festive hot chocolate bar and holiday cookies. Offer one or two simple hot chocolate varieties, along with a holiday coffee, and let your guests top their mugs as they wish.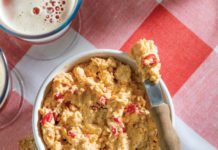 These tailgate favorites are simple to prepare and easy to transport to your favorite tailgate spot, whether in The Quad, The Grove, the Amphitheater, or even your own family room.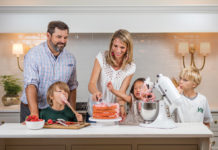 Meet five women with very different passions who are making a difference in the lives of those around them.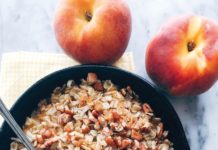 Top off the long, lazy days of summer by whipping up one of these mouth-watering treats. Whether you are craving something decadent, fruity, or a combination of both, we've got you covered.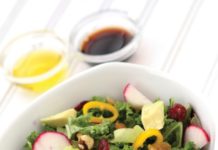 Cookbook editor and travel writer Alison Lewis shares hearty and healthy recipes to kick your resolutions (and energy) into high gear.