Tag: Leslie Byars Register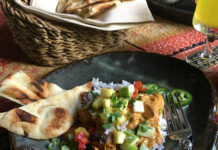 Spice things up with a dinner party favorite, "Chicken Curry in a Hurry." Pair with a lazy Susan full of toppings and warm naan bread.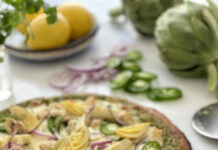 Pizza, pasta, risotto, and more. Join Leslie Byars Register for tips and tricks on Italian cooking at home, made easy.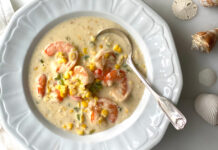 Leslie Byars Register shares her go-to seafood dishes that make vacation meal-planning a snap.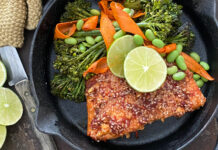 Turn the tables on your tastebuds with these veggie-packed dishes that are healthy and downright delicious.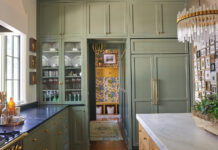 As 2021 comes to an end our staff is sharing the photos that really resonated with us in our picks for "Top Photos of 2021."