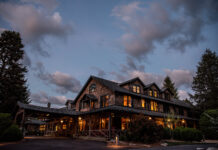 Now celebrating its 100th year, this Mountain retreat welcomes longtime visitors and new guests with favorite activities and freshly-appointed guest rooms.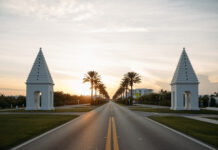 Alys Beach is bustling with full-time residences, vacation rentals, recreational amenities and a lively mix of shops and restaurants.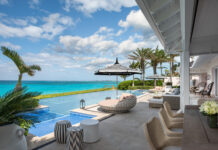 Brownell Travel associate Kathryn Burns shares some of her top getaways for couples and families.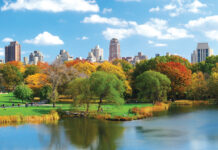 We sat down with three transplanted Alabamians to find out their favorite things to do and see in the Big Apple.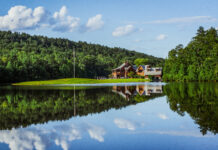 Top 5 Ways to Experience Honeywood Valley 1. Bring your meeting to the great outdoors Why conduct business as usual at the office when a rustic mountain lodge tucked away in...
Country music star Sara Evans may have moved to Nashville, but we still claim her as one of our own. Here, she takes us on a tour of her favorite spots in her new hometown and shares her latest endeavors.
Destin, Florida, may not be the remote fishing village it once was, but there's still plenty of serenity to be found—if you know where to look. PS: We'll give you a hint: The Henderson
There's no better time than autumn to check out the wonders of Savannah, Georgia. From luxurious hotels to the arts to the city's fascinating maritime history, it's easy to become enchanted with this city steeped in grit and culture.
Summer is the perfect time for a good road trip! Here are seven beautiful gardens to visit and enjoy Alabama's bounty of flora and nature.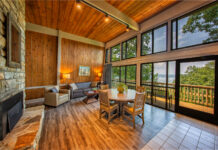 If camping isn't your thing, a cabin or chalet offers all the comforts of home.