Plenty of Over-the-Mountain communities are beloved, fiercely defended by their residents. Beyond neighborhood-centric Facebook pages and elementary school stickers emblazoned on bumpers, passions for home run deep. Some might argue that nowhere else is this more true than in Homewood.
Experience the beauty, adventure, and romantic history of this splendid Georgia destination.
Two Alabama natives have made their favorite travel destinations a way of life. Check out their luxurious vacation rentals in Costa Rica and San Miguel de Allende, along with recommendations for the ultimate in relaxation and adventure.
Huntsville-based floral designer Charlotte Wessel has found her gift and uses it to the delight of those around her. Where some see an empty ceramic pot, Charlotte sees a vessel, ready to be filled with the beauty of her garden, no matter the season.
You won't find any tacky beer posters or bean bag chairs in this home where Jill and Lyle Cain's daughters live while attending The University of Alabama. Outfitted by interior designer Jenny Edwards, this is way more than just a game-day destination.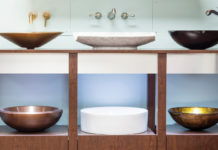 Looking for the latest products to update your kitchen or bath? Southern Bath & Kitchen offers everything you need—and a service-first attitude.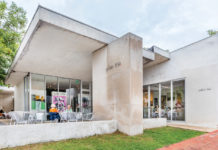 Showcasing artists both local and national, Gallery 1930 in English Village features pieces that tie your space together in ways that are as unique as you, giving a whole new meaning to the term "fine finishes."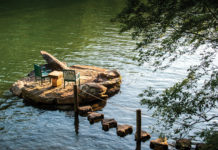 When a tornado leveled much of his property on the shores of Lake Martin, Jim Scott created a classically-inspired, whimsical space that continues to evolve and captivate.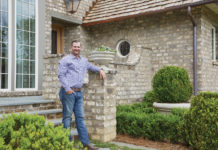 With an approach that is both classic and timeless, Brent Donaldson generates more than just enviable curb appeal—he creates spaces for real living.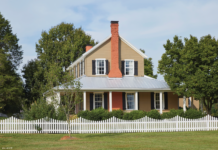 The line between Ellen and David Pursell's own home and the world-class destination they are creating at Pursell Farms just seems to disappear.