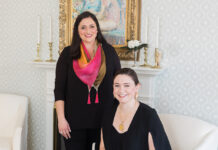 Virginia Grisham and Eleanor Tolbert met early in their career paths. Now, the two have created Grisham Tolbert Interiors and are on the rise.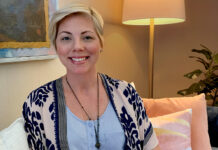 From learning how to eat right, take care of your skin, and manage your money, we have the resources you need to start fresh.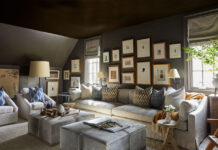 We know what Pantone says about the color of the year but these are the colors Birmingham can't seem to get enough of!
Let's take a look back at the top 5 stories Birmingham Home & Garden readers couldn't get enough of in 2021!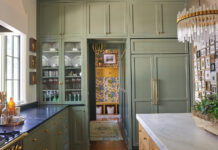 As 2021 comes to an end our staff is sharing the photos that really resonated with us in our picks for "Top Photos of 2021."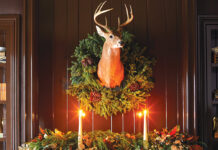 Local floral designers: Sybil Sylvester, Charlotte Wessel, Buffy Hargett, and Lisa Bailey share their tips for decorating during the holidays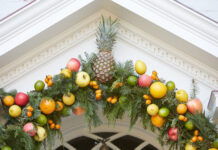 Saturday, December 11, and Sunday, December 12 the Independent Presbyterian Church will be putting on their 72nd Holiday House Tour with an in-person holiday tea and virtual homes tours.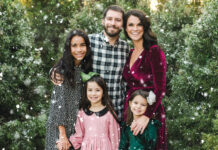 Married photographers, Lane and Josh Weichman, are adept at capturing the extraordinary moments that can come and go in the twinkling of an eye. Whether it's a portrait session or an impression of a favorite concert, their photography is all about realizing that people, experiences, and family are what matter most.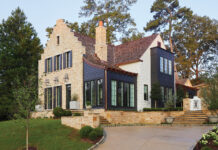 Have a quick look inside our 2021 Inspiration home, partnered with River Brook Design and Construction and some of Birmingham's top talent.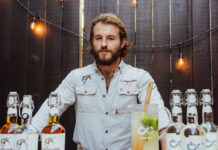 Hatton Smith II, the owner of Campesino Rum, is a Birmingham native who's giving rum the recognition it deserves.