With a growing family and a need for more space, style and marketing guru Hannah Benak put her fashion sensibilities to use in a fabulous new build in Vestavia Hills.
Landscape designer Peter Falkner and his family endured two renovations and installed a wow-worthy garden and entertaining area to complete their forever house.
No matter what the occasion—Sunday suppers, dinner parties, or special family celebrations — shop owner Patricia Murray makes sure everyone feels welcome at the table.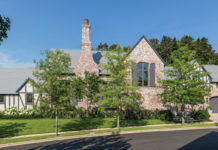 Modern touches and old-world style intermingle in this new Southside home designed by architect James F. Carter.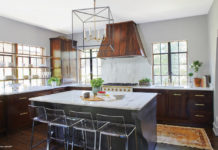 Reassigning rooms within a historic Hollywood Tudor allowed this family the space they craved and a spot in the neighborhood that was calling them home.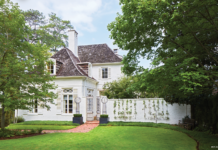 Creatively using a narrow lot to his advantage, architect John Carraway designed a French cottage with a seamless flow between house and garden.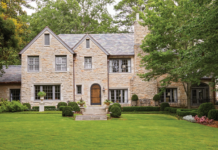 Working within the framework of a 1920s garden, designer Rob Garrard restored this landscape to its original grandeur while infusing his own fresh style.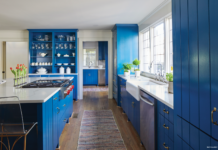 When love happens, it's something that can't be denied. As Kaci and Wyman Hamilton learned, that can even apply with a house. When the couple's third daughter was born...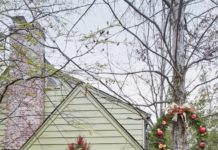 ABOVE The front walkway sets the holiday tone with embellishments of fruit, pinecones, and all sorts of flowers, including garden roses, English tea roses,...
Ten years and two projects later, this Homewood couple enjoys a home designed for entertaining and everyday living.