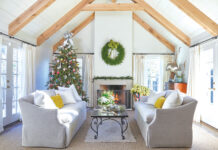 A Vestavia Hills cottage receives a second renovation by interior designer Meredith Sherrill just in time to celebrate the season.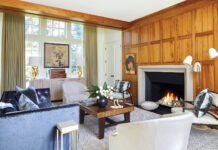 Traditional architecture, fine finishes, and an eclectic art collection add plenty of patina to a brand-new house in Homewood.
Take a look inside this stunning, unique home set on over 11 acres in Vestavia Hills.