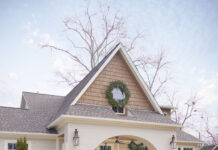 Last Christmas was extra merry for Katty Worley, her husband Hunter, and their children—it marked their very first Christmas in their Homewood home and the start of new traditions.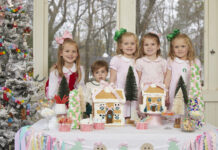 When it comes to Christmas traditions, family, of course, comes to mind. But for Katty Worley and her daughter, friends are just as important.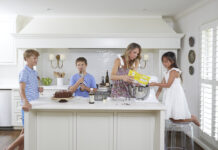 Even as Ashley McMakin's home doubled in square footage, the backbone of the home remained the same—family.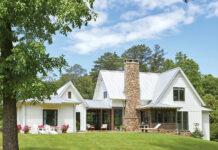 A modern farmhouse in Mountain Brook provides a sense of peace and youthful escapism for family.