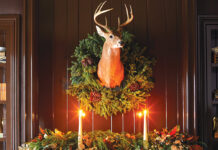 Local floral designers: Sybil Sylvester, Charlotte Wessel, Buffy Hargett, and Lisa Bailey share their tips for decorating during the holidays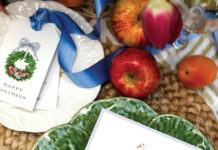 A void in the marketplace led Jennifer Hunt's creation of Dogwood Hill, a semi-custom stationery and wedding papers firm she founded in 2015.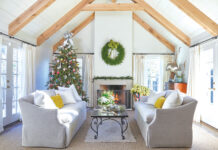 A Vestavia Hills cottage receives a second renovation by interior designer Meredith Sherrill just in time to celebrate the season.
Add even more to your festive décor with the vibrant colors of these seasonal plants. Gardening expert John Floyd shares his advice for ensuring these blooms stay beautiful and fresh throughout the holidays.