peter falkner

-

search results

If you're not happy with the results, please do another search
From narrow courtyards to pocket gardens to grand estates, Peter Falkner brings sophistication, style, and enchanting vistas to landscapes in Birmingham and across the South. Take a look at these highlights from some of our favorite spaces.
Garden designer Peter Falkner pulled out all the stops in this garden by creating a series of outdoor rooms for backyard bliss at every turn.
Landscape designer Peter Falkner and his family endured two renovations and installed a wow-worthy garden and entertaining area to complete their forever house.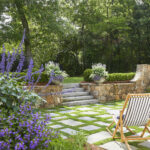 Manicured landscapes and an abundance of mixed blooms create an entertaining space that invites people to go outdoors and stay a while.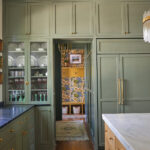 As 2021 comes to an end our staff is sharing the photos that really resonated with us in our picks for "Top Photos of 2021."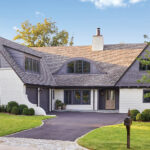 A drab 1970s Vestavia Hills home becomes a showstopper thanks to the collaborative vision of Interior Designer Anne Turner Carroll and Residential Designer Richard Long.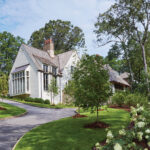 Some of our favorite exteriors that give a beautiful glimpse of what's to come when you walk through the front door!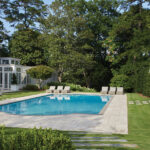 Take a look at some of our favorite poolside retreats. Who needs a vacation when this is your backyard?
With spring on the horizon, take a look at some of our favorite home exteriors and lavish outdoor living spaces.
Designer Fran Keenan takes a 1950s Hollywood rancher from simple and small to functional and fabulous with a French edge.